September Releases
Today is a great day!!!

Thanks to our quick customers, we are proud to announce 2 new makers:

Porsche meets Deutsche Technik fellas, shining on their rivals with his polished gold finish. The next is McLaren who creates a new family: Winning Formula - Born To Win!

And it is not all, the last but not least:

New purchase option available: Adhesive Only . Best option for Thrustmaster T150 & Tmx wheels, Perfect fit!

We give the option to purchase the adhesive only, for all those who don't want to dismantle their rim to remove the TM logo, or simply to stick it on the wall, it's your best bet!

Best luck on track!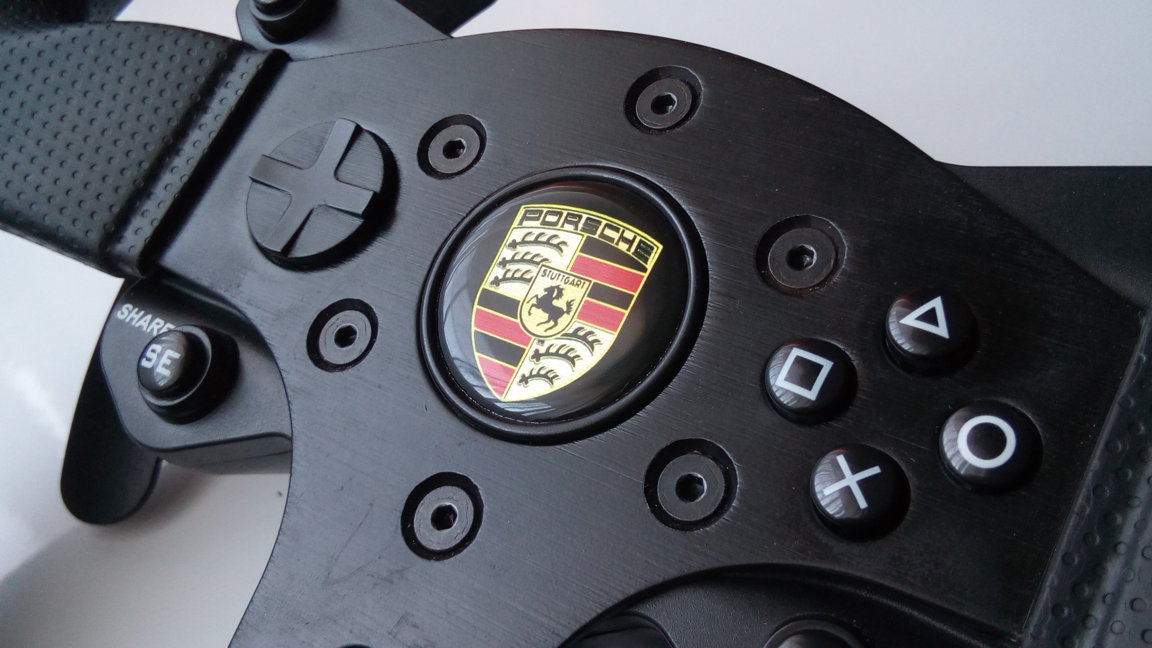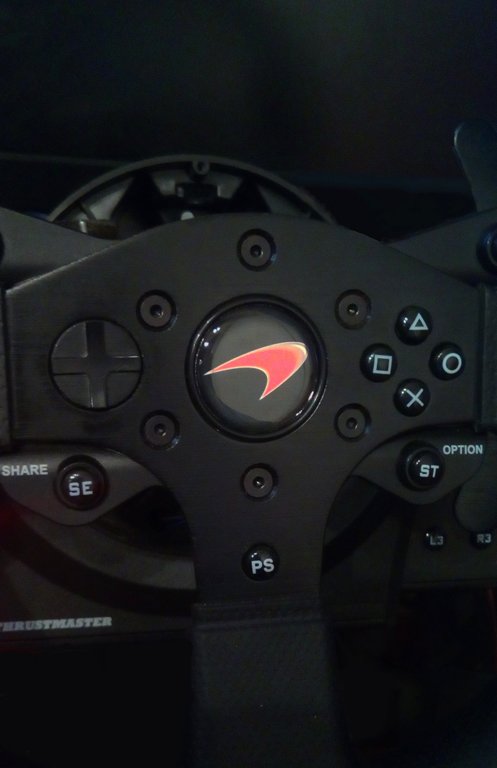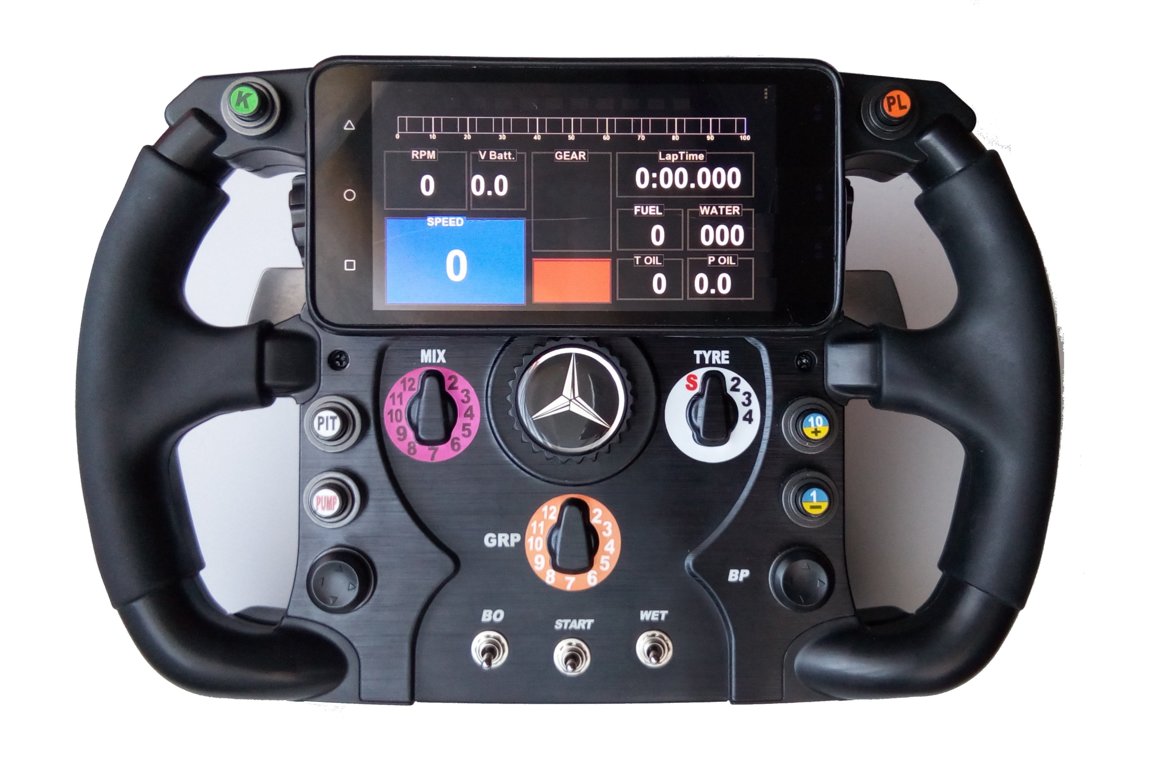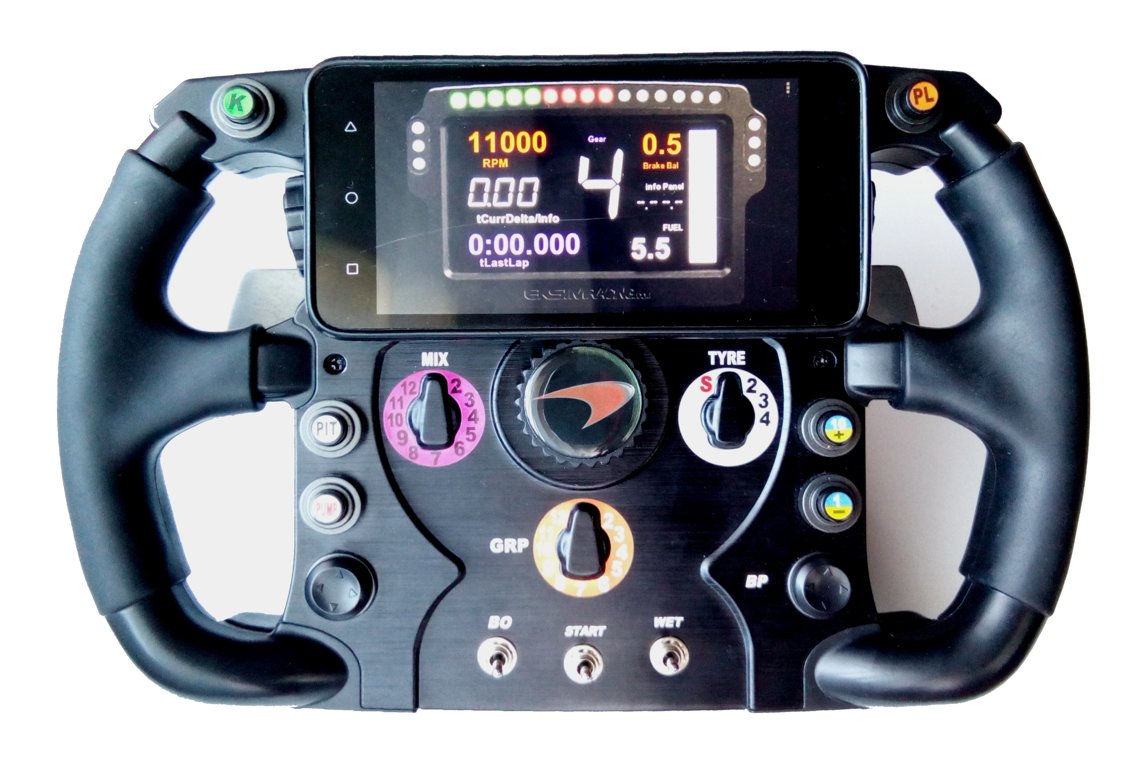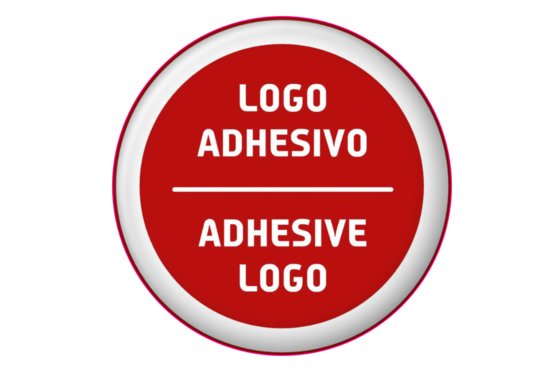 No comments
Leave a reply