-20% OFF - January Sales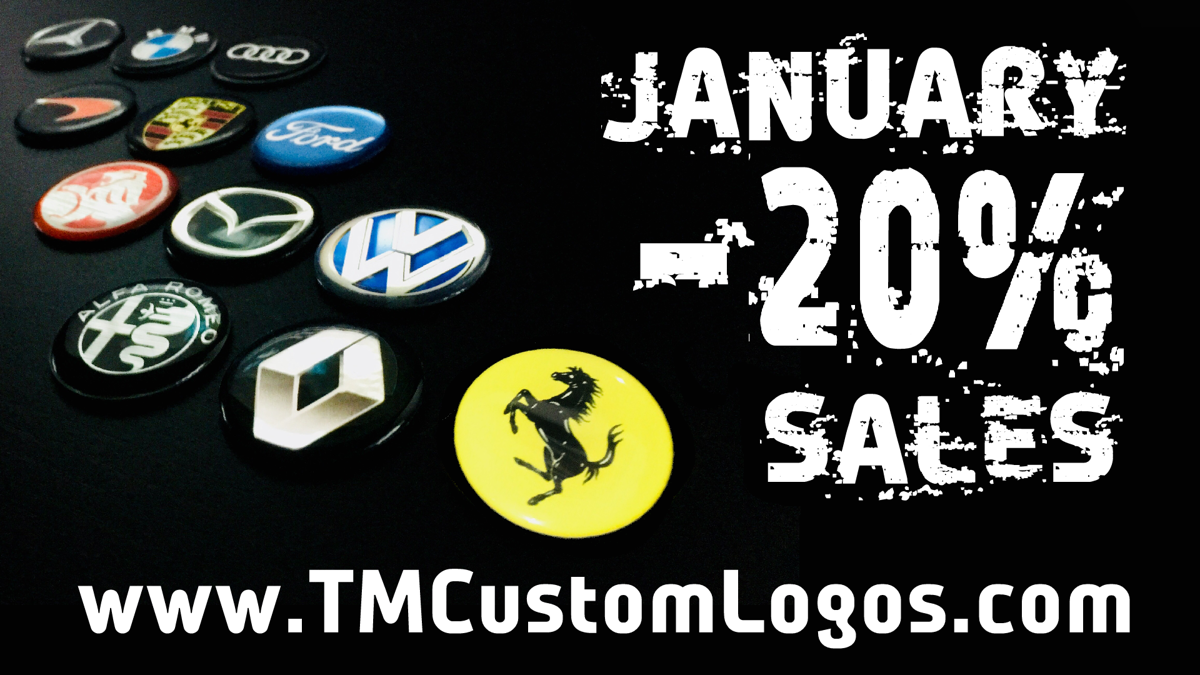 Too many Christmas excesses and here comes: January Mountain Pass... Are we ready to face one of the hardest hill-climbs of the year? Get ready, turns are coming ...
To take advantage on recoveries after a hairpin, we have lightened economic load weight by 20%!!!

Lucky Eighteen all!
No comments
Leave a reply