February releases
2017 is already past, now we have geared up to recover the lost inertia!

BMW restock available to order now, check Deutsche Technik Family.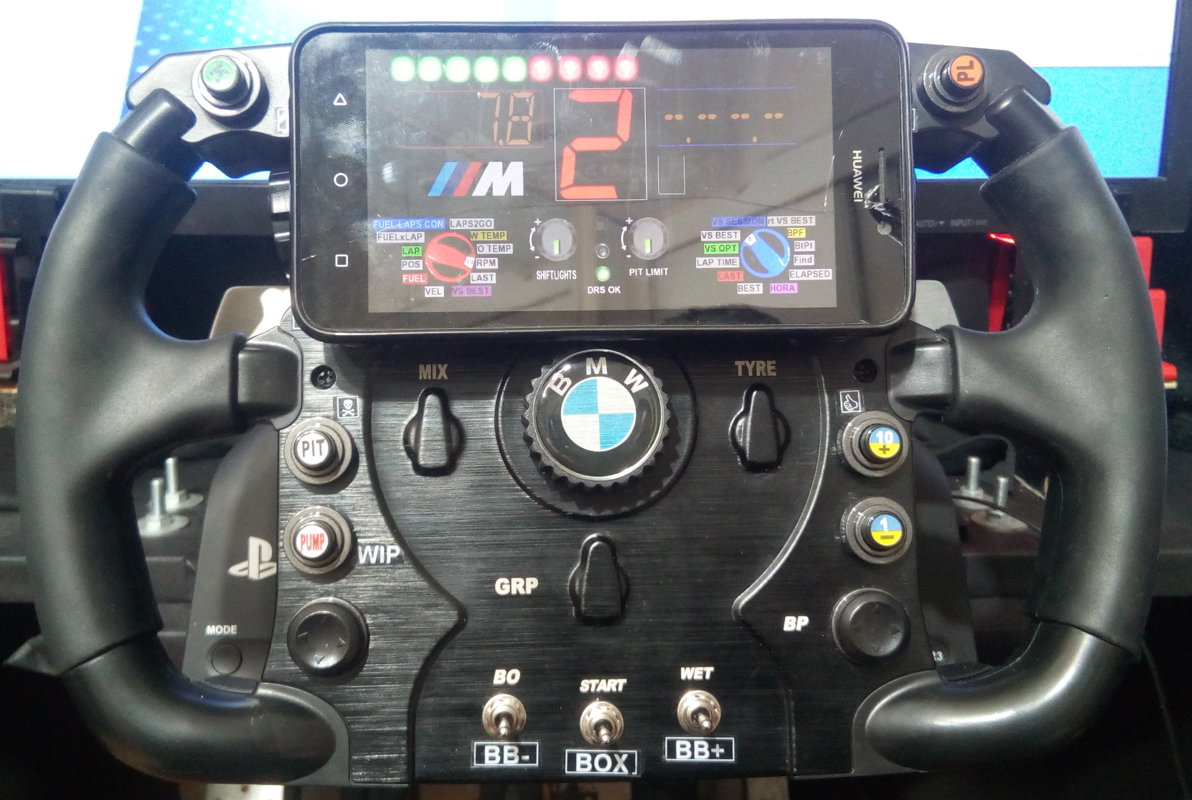 In close collaboration with the world reference of simracing, we have created Honda by Aday Coba logo. Red H over carbon fibre, polished metal finish, all together forms a unique TMCustomLogo in its kind. Japanesse family grows.
New family has been created: Special Edition - Niche manufacturers, limited runs. This section is inaugurated by Skip Barber trying to serve as a talisman to Aday Coba; and the Torino Argentino emblem for Federico Calderón, my Rincón Ardusso Racing Team buddy, who will need everything to unload those ballasts!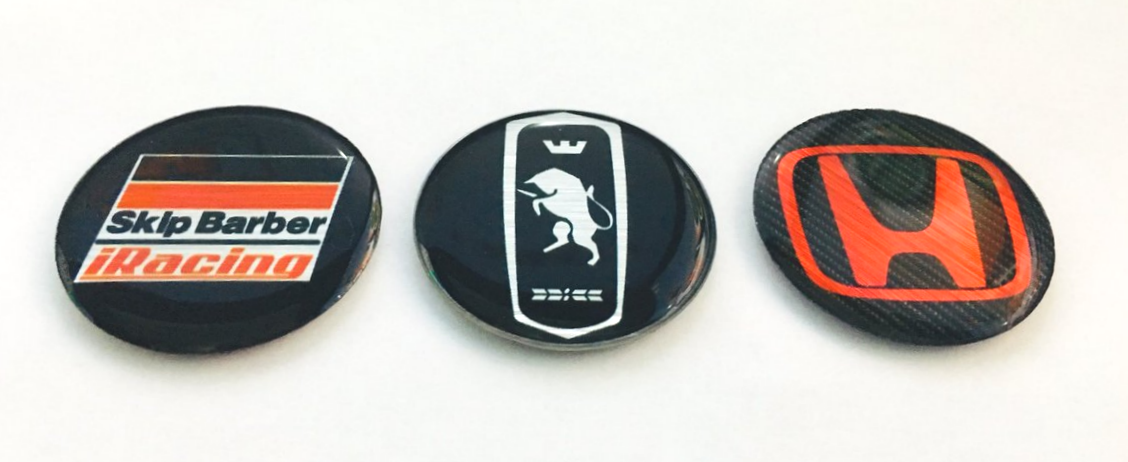 Finally, another novelty of the month sneaks at Tout Vitesse. Due to recent world events, The French Lion bursts into TMCustomLogos team. Carlos Sáinz & Peugeot Sport CONGRATULATIONS!!!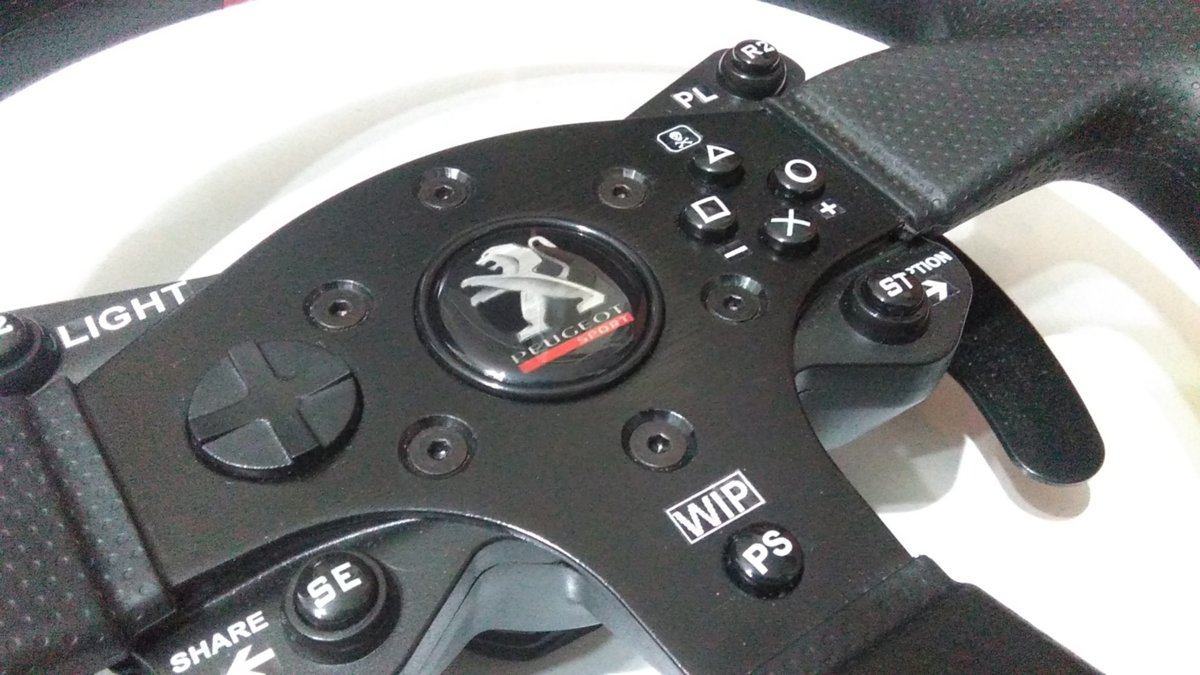 Good luck on track!!!
No comments
Leave a reply