December releases
It's here!
December news, new products, projects and more.
Leggenda Sportiva: Passion for racing. The new Italian family enters the competition with 2 legendary manufacturers.
Ferrari, the factory of Dreams. Il Cavallino over Giallo Modena gives that special touch to your rims. And next to them comes Alfa Romeo, with polished metal finish, shows his intentions in order to green his laurels.
And, since December is a special month, Italians do not come alone. Renault, with its chrome finish, opens the French borders a Tout Vittese: Speed is blue!
Not just logos. Also new projects are part of the end of the year, as the YouTube channel where I will show TMCustomLogos in action; or better yet, to offer the option to customize logos for your team or Championship!!!

In close collaboration with PSRC: PS4 Simulation Racing Club @PSRC_Oficial we have recreated the Competition's badge so its well-deserved winners will be able to show off their pride. Contact for more info.
3...
2...
1...
Change it!!!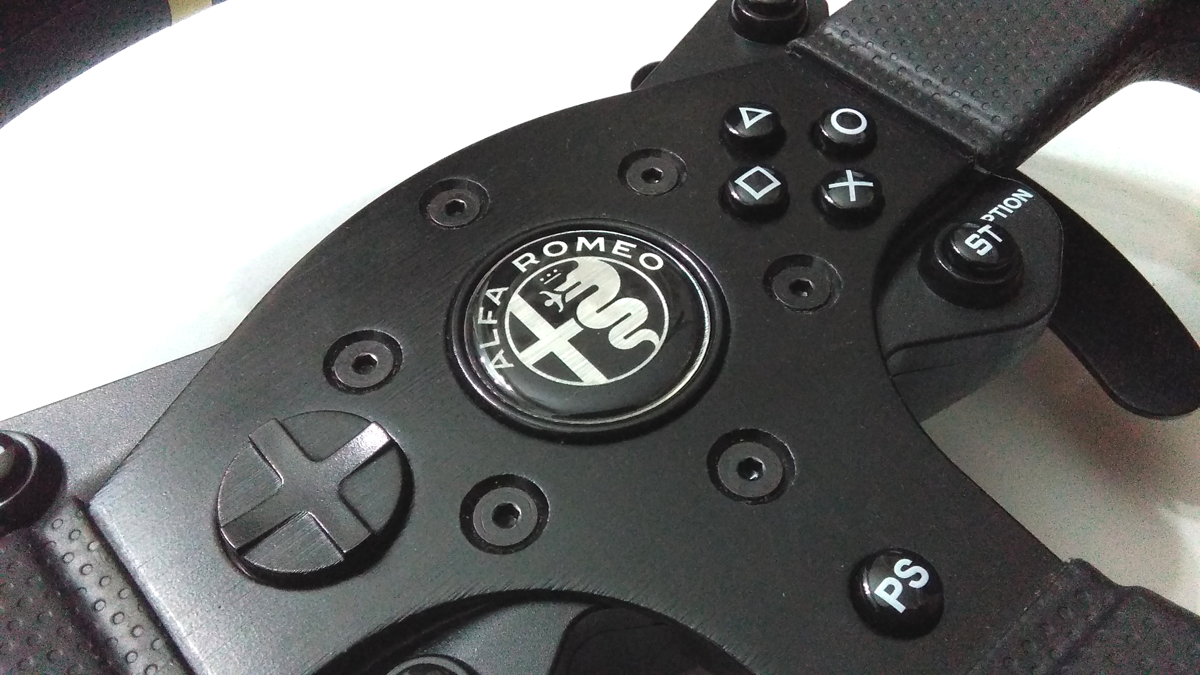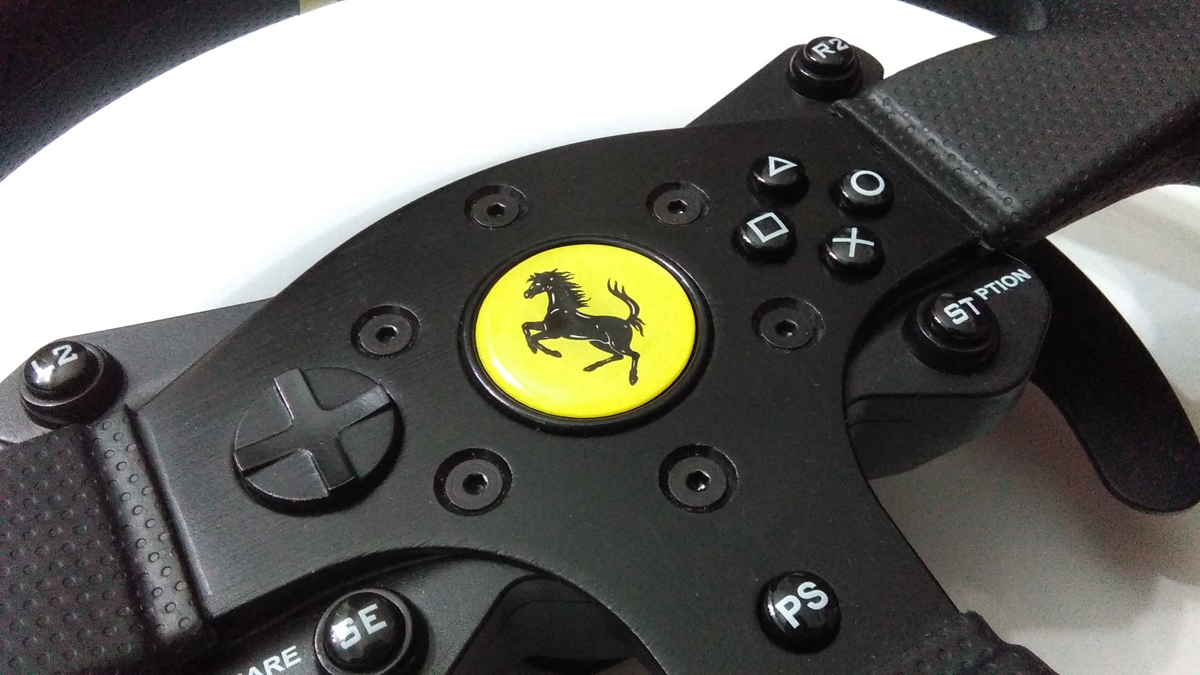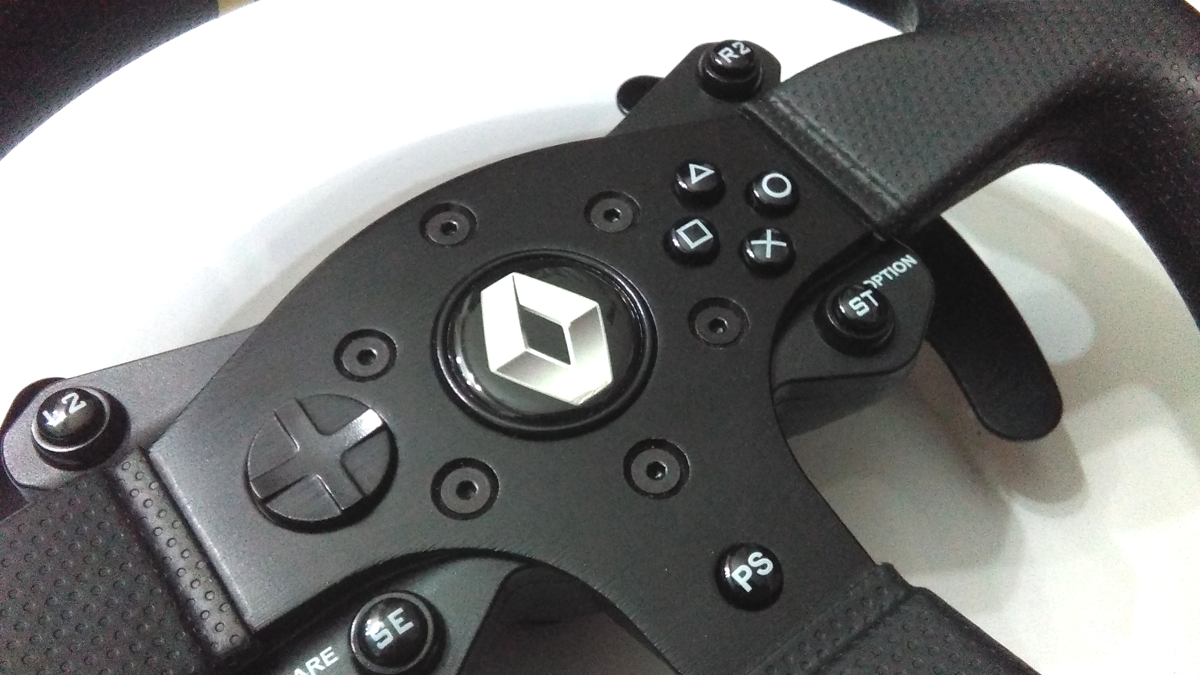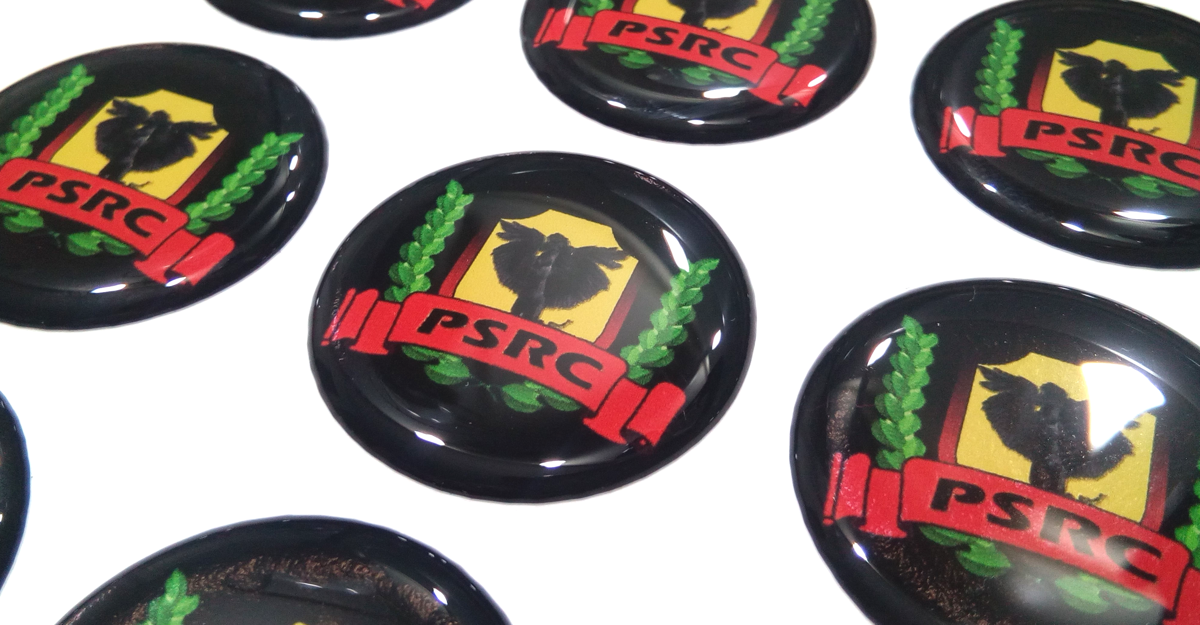 No comments
Leave a reply