November Releases
News of the month!
Mazda arrives from the land of the Rising Sun, championing the new Japanese family: Nippon Ichi To be #1 - The only thing that matters.
In the old continent, we bring Volkswagen to become the Fifth Element. Deustche Technik family do not stop growing!
And we also bring a video-tutorial to take apart any Thrustmaster rim, thanks to our friend @LoudManX !!!
There is no excuse...
Change it !!!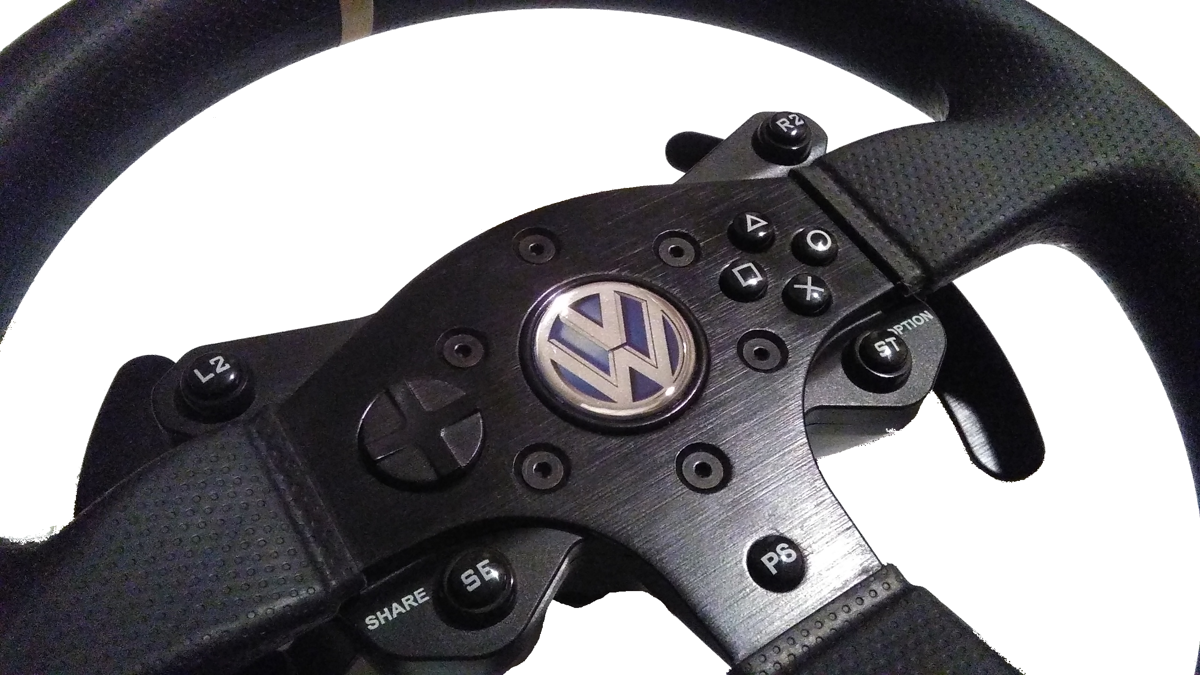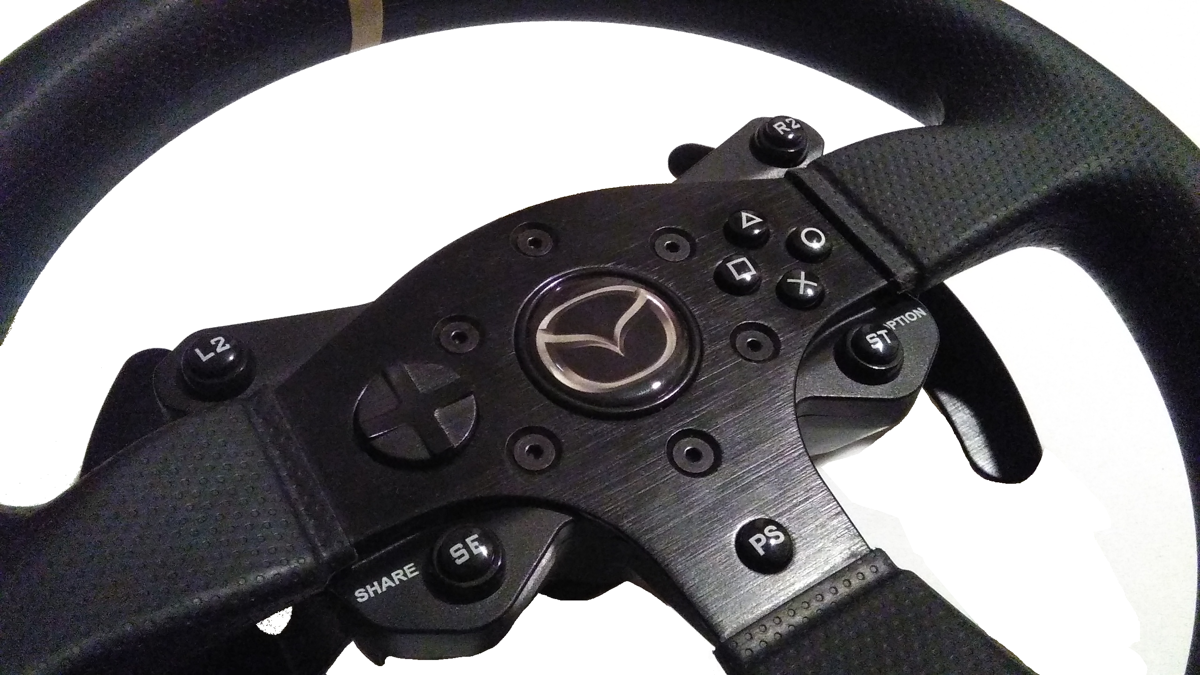 No comments
Leave a reply