October Releases
New month, new logos.




Colliding with 2017 Bathurst 1000, we create a new family on TMcustomLogos rooster: Muscle Car, V8´s of pure muscle.

Ford & Holden, Holden & Ford... The eternal fight.

The American maker glares with is chrome finish, while its Australian rival highlights your rim with more power.

¡¡¡ Hear them Roar !!!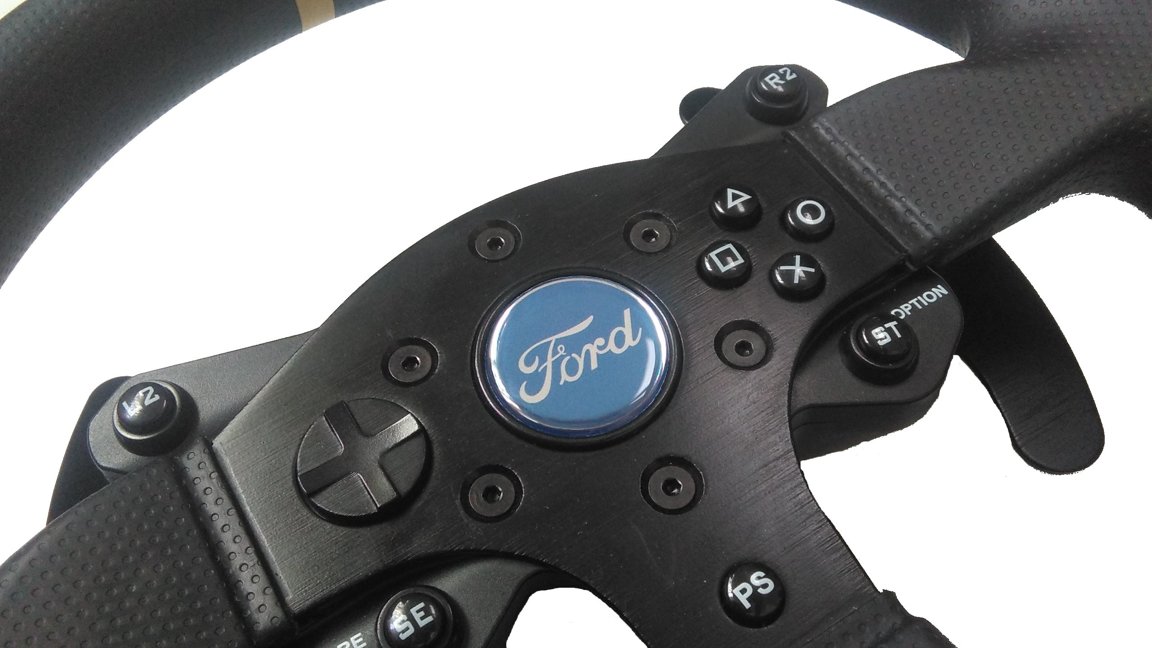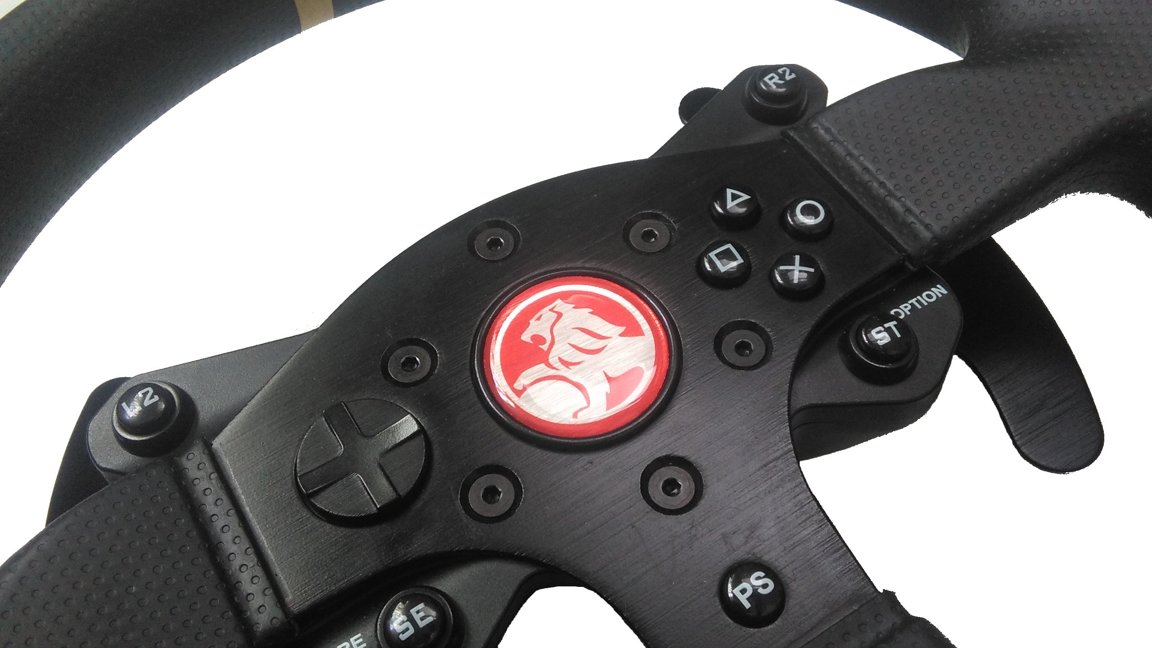 Good luck on track!
No comments
Leave a reply